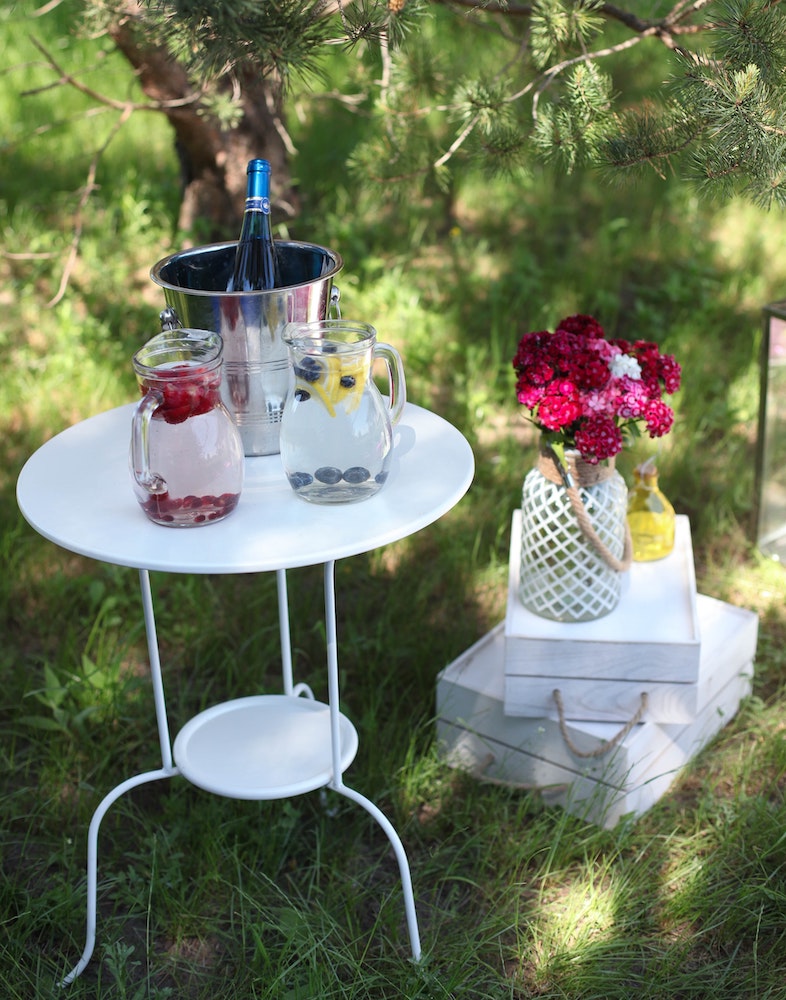 Here in BC, we're due to have a late summer. Whether you're excited for the extended hot weather or counting down to the first day of fall, try out these fun, boozy, and easy summer drinks to beat the heat. Read on to see our list of the best drinks to make at home!
Each of the recipes below yields about 1 litre, or approximately 5 cocktails. So if you need the perfect excuse (or three) to host a late-summer get together with friends or family, here it is!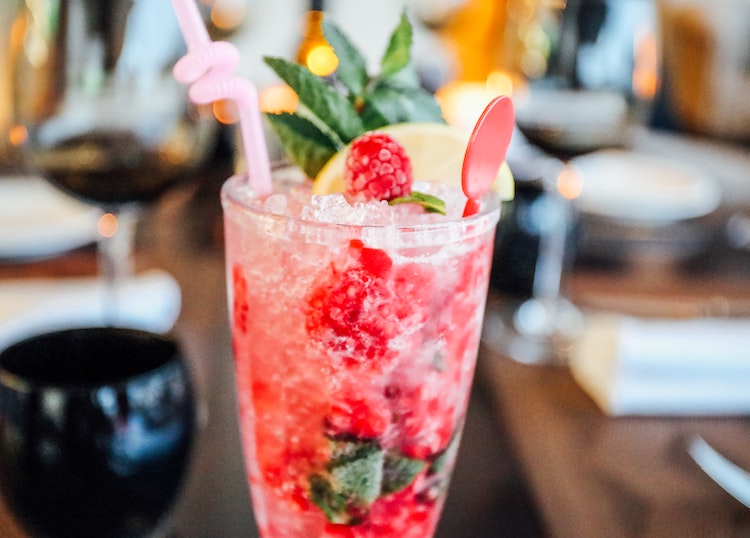 1. Raspberry Mojito
The raspberry mojito is a fruity twist on a classic. Raspberries are an excellent choice of fruit for muddled drinks, as their granular shape allows them to be broken down for easy sipping. Why not purchase your raspberries from a local farm or farmer's market? Raicon's home base of the Lower Mainland, BC, has some fantastic farmers markets throughout its communities, as we've covered on our Instagram.
Raspberry Mojito recipe:
1 ¼ cup frozen raspberries
2 ½ limes
20-25 mint leaves
4 tbsp granulated sugar
1 cup white rum
24 oz soda water
Directions:
1. Place sugar, squeezed lime juice, mint leaves, and frozen raspberries in a pitcher. Muddle until berries are broken.
2. Add rum and club soda. Stir until sugar is dissolved.
3. Serve in a glass over ice.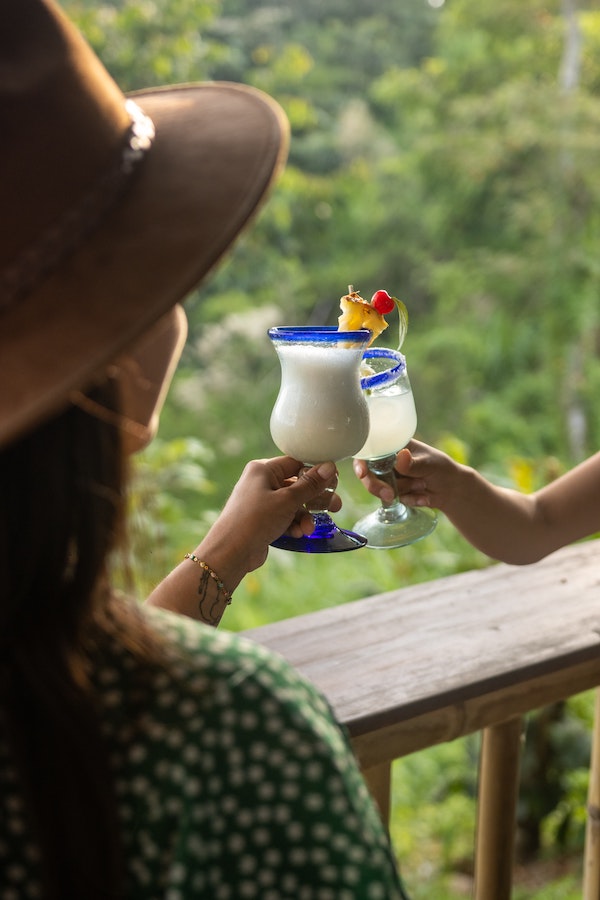 2. Piña Colada
What's summer without the classic piña colada? This tasty recipe is creamy and gains an extra frothiness when blended. Bring the tropics home with this simple and delicious drink. Garnish is optional, but don't forget your toothpick umbrella!
Piña Colada recipe:
24 oz pineapple juice
8 oz coconut cream
1 cup rum
~5 cups ice
5 pineapple slices
5 maraschino cherries
Directions:
1. Place pineapple juice, coconut cream, rum, and ice into a blender.
2. Blend, adding ice as needed for consistency.
3. Pour into glasses. Garnish with pineapple slices and maraschino cherries. Serve.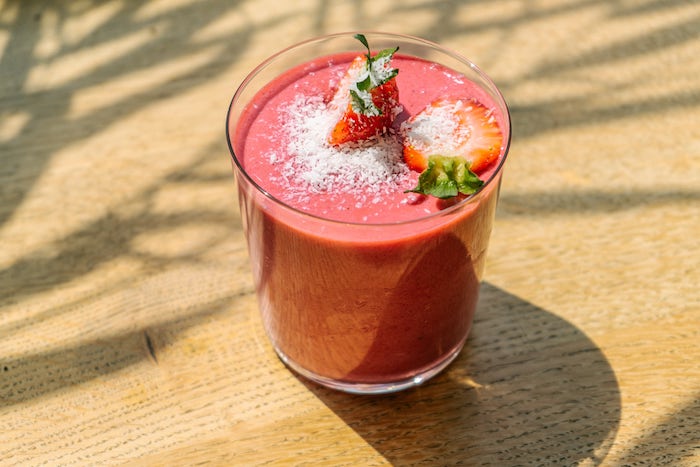 3. Strawberry Daiquiri
Strawberries are another great opportunity to support local farmers, especially here in BC! This sweet and slushy drink is the perfect refresher during a warm post-work evening. Tip: If your blender has trouble with the frozen strawberries, splash in some extra soda water (or rum, we won't judge!).
Strawberry Daiquiri recipe:
500g frozen strawberries
½ cup lemon juice
⅛ cup lime juice
8 cup sugar
1 cup rum
¼ cup soda water
~5 cups ice
Directions:
1. Place frozen strawberries, sugar, lemon juice, lime juice, rum, and soda water in a blender.
2. Blend, adding ice as needed for consistency.
3. Serve.