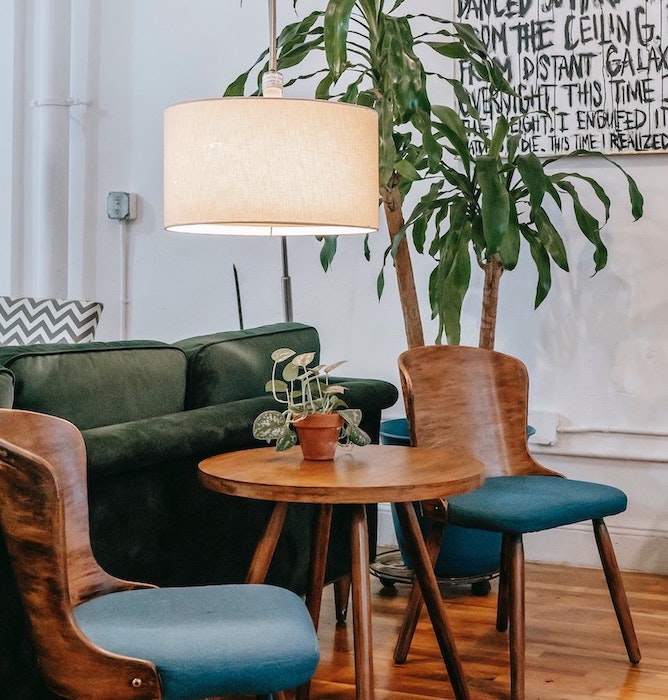 As the days grow shorter and more time is spent indoors, our reliance on our wide windows falls and the importance of indoor lighting rises. Fall presents the perfect opportunity to get creative with your lighting choices in crafting cozy nooks and distributing visual warmth throughout your home.
The perfect lighting strikes a balance between utility and aesthetic. Before you settle for throwing on your big ceiling light and calling it an evening, read our top 6 tips for bringing a little light to your home this autumn.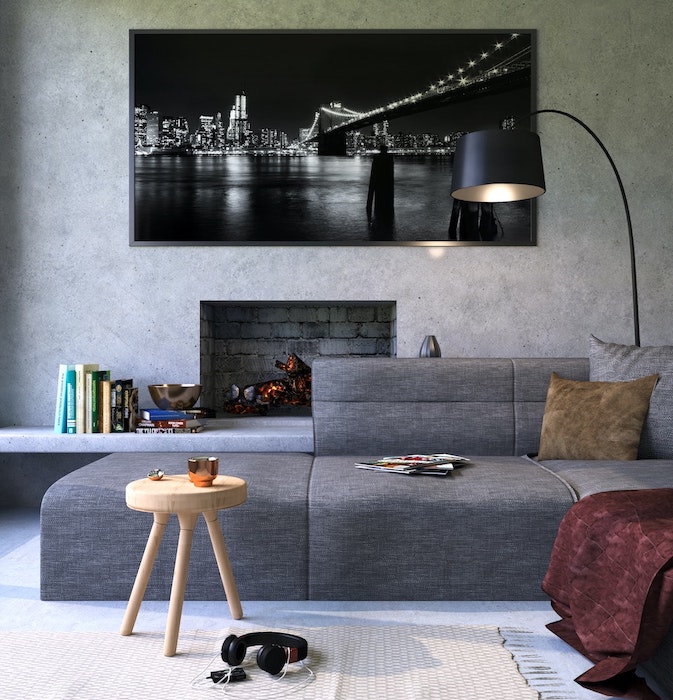 1. Vertical floor lamps
Vertical floor lamps are a fantastic way to add depth, dimension, and warmth to a space. They're a great addition to a cozy reading nook and offer a wider array of light than an angled table lamp, making them great for the living room. Tower shades diffuse light over a larger area than traditional shade lamps and have the benefit of lighting both the floor and walls surrounding.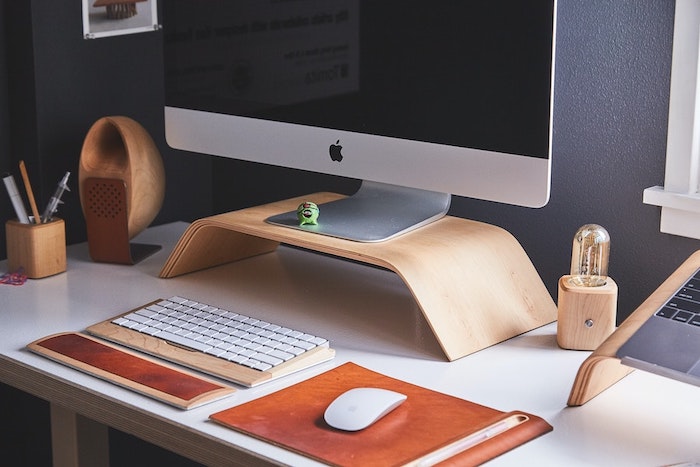 2. Portable lamps
Portable lamps are a great addition to a shelf, side table, or anywhere, really. These wireless lamps come in many shapes and sizes, from novel to practical, and have as many uses as you have needs. Need an extra lamp on your desk in the evenings? How about a temporary light on your coffee table? The versatile portable lamp fills every spot in need of light.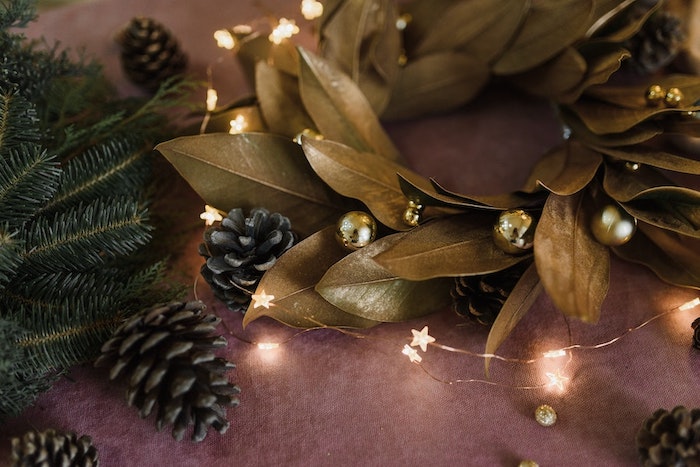 3. Table lighting
Entertaining this holiday season? Consider creating a lighting centrepiece at your dining table. A string of lights or a few well placed lanterns are a modern alternative to candlesticks or tealights. An intimately-lit dining area creates closeness and a warm, seasonal atmosphere that guests will appreciate.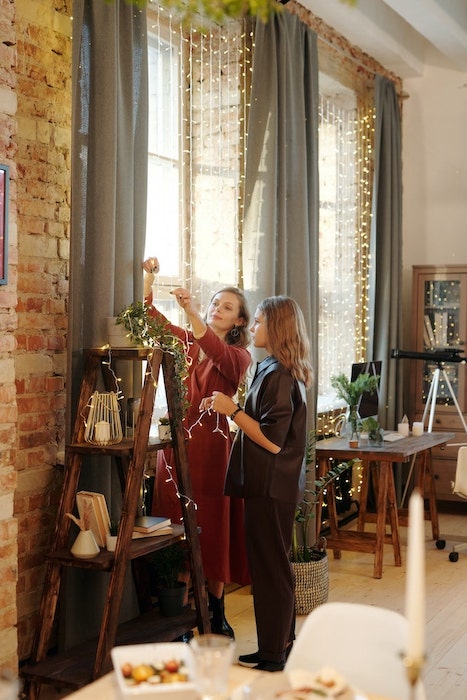 4. Fairy lights/string lights
A tried and true seasonal favourite, fairy lights are as versatile as they are appealing. Mini fairy lights create a whimsical sparkling effect, while globe bulbs add a more refined look. Woven between items on shelves, string lights add light to a space that might otherwise be cast in shadow. Try combining string lights with sculptural artworks for an atmospheric seasonal effect.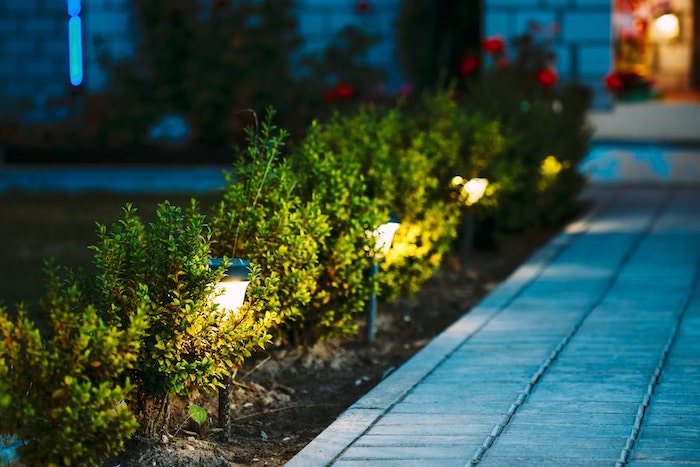 5. Lighted walkway
A lighted walkway can be essential during frosty months. But on top of being useful, lighted walkways add a welcoming feel to yards and gardens. Solar powered walkway lights charge during the day and glow at night, making them an energy efficient solution to outdoor lighting.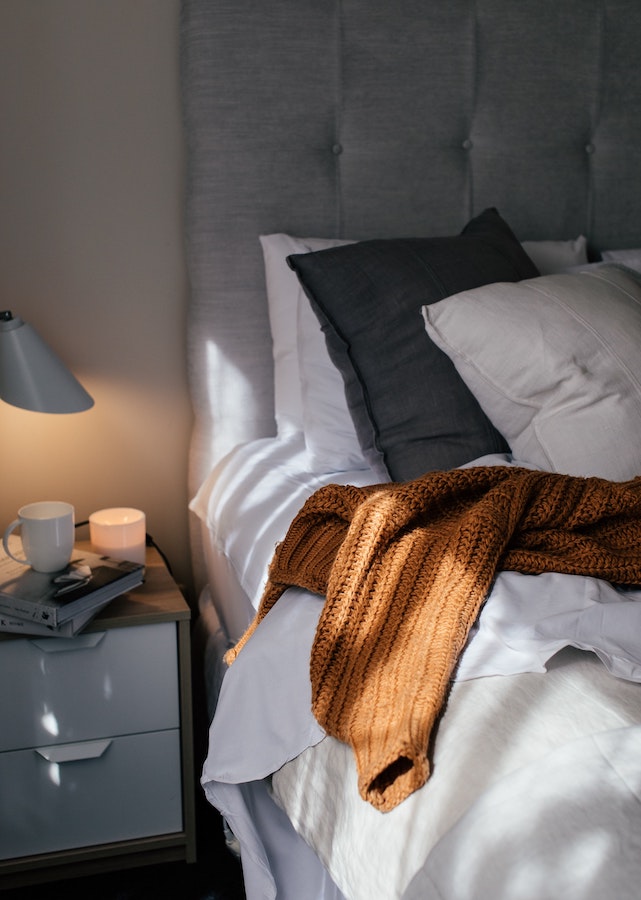 6. Warm light before bed
Warm bulbs cause melatonin, the sleep hormone, to be produced in the brain. Exposure to warm light can help you fall asleep faster and improves quality of sleep, while exposure to white light has the opposite effect. This makes a warm lamp in the bedroom a must. Salt lamps make a cozy addition to any bedside table, and their red glow makes them the perfect seasonal bedroom lamp for fall.
Looking for more interior design inspiration? Read our blog post: The Art of Hygge