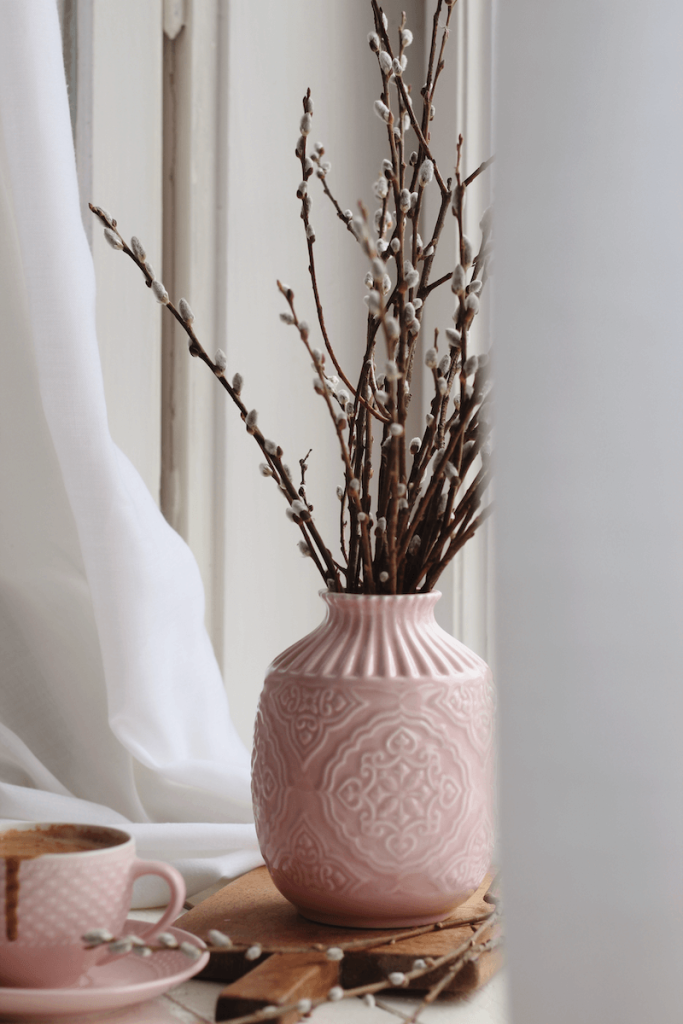 December is the time to put up your Christmas tree, string lights outside, shop for gifts, and enjoy the hustle and bustle of the season. It's also a wonderful opportunity to prepare for the new year by finishing any home repair or house maintenance jobs you may have, just in time for guests to arrive and turkey to be served.
Take a look through our December home maintenance checklist and see what you can cross off before the holidays!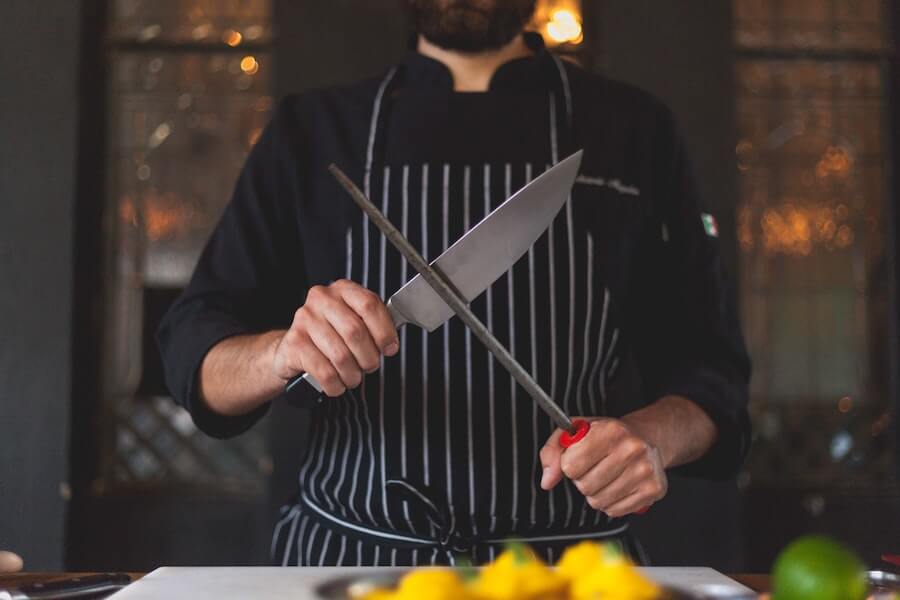 In the kitchen
1. Sharpen your knives
Even the sharpest knives dull over time, posing a safety hazard to chefs in the kitchen. Before your holiday cooking marathon, sharpen your knives with your sharpening tool of choice to ensure safety and ease of use.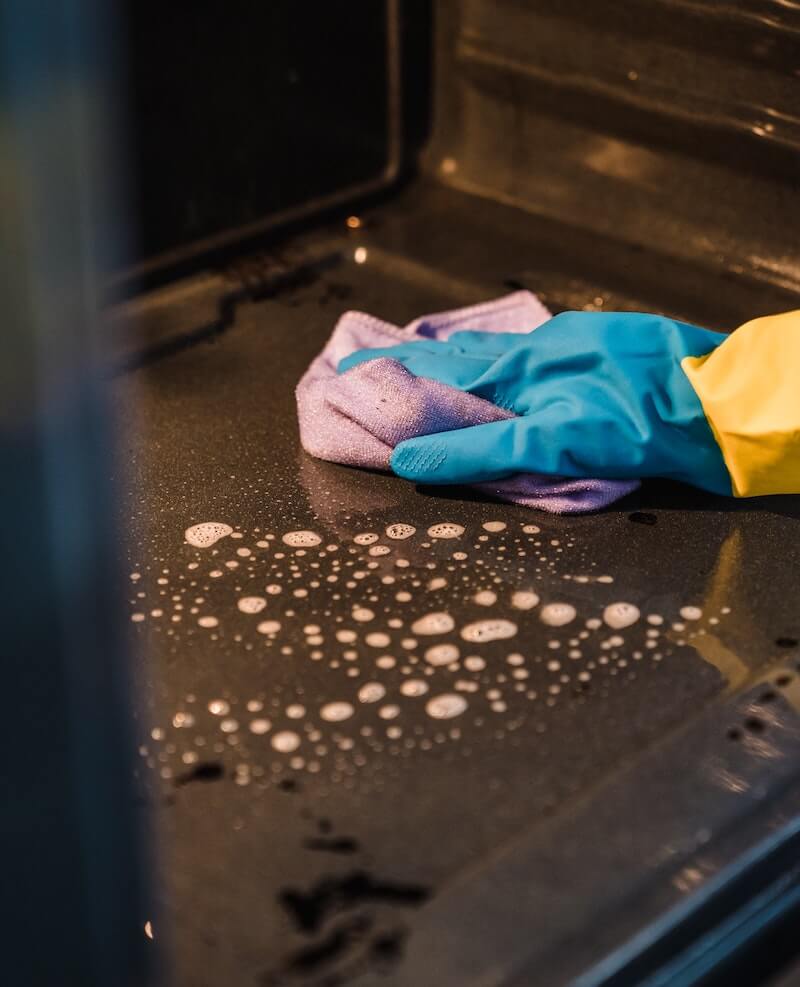 2. Deep clean your oven and stove
If there's one time your oven gets a workout, it's the holidays. Before you cook your turkey and mashed potatoes this year, give your oven and stove some TLC. Don't forget to clean your range hood! This is also a great time to inspect your oven, stove, and hood for any leaks or problems. As well, consider changing your range hood filter and stove drip tray.
3. Inspect your dishwasher
Check the hose for leaks and examine the interior for any problems. Consider getting a water leak detector for your dishwasher (or washing machine). A leak detector could save you from serious flooding when you least expect it.
4. Deep clean your fridge
Before your fridge fills up with holiday leftovers, deep clean every compartment and shelf. You can use a multi-purpose cleaner on your refrigerator, but you may prefer to use a mixture of hot water and vinegar in a spray bottle to get the job done with natural ingredients. Removable compartments can be washed in the sink easily, while non-removable shelves and walls can be scrubbed with a sponge and your solution of choice.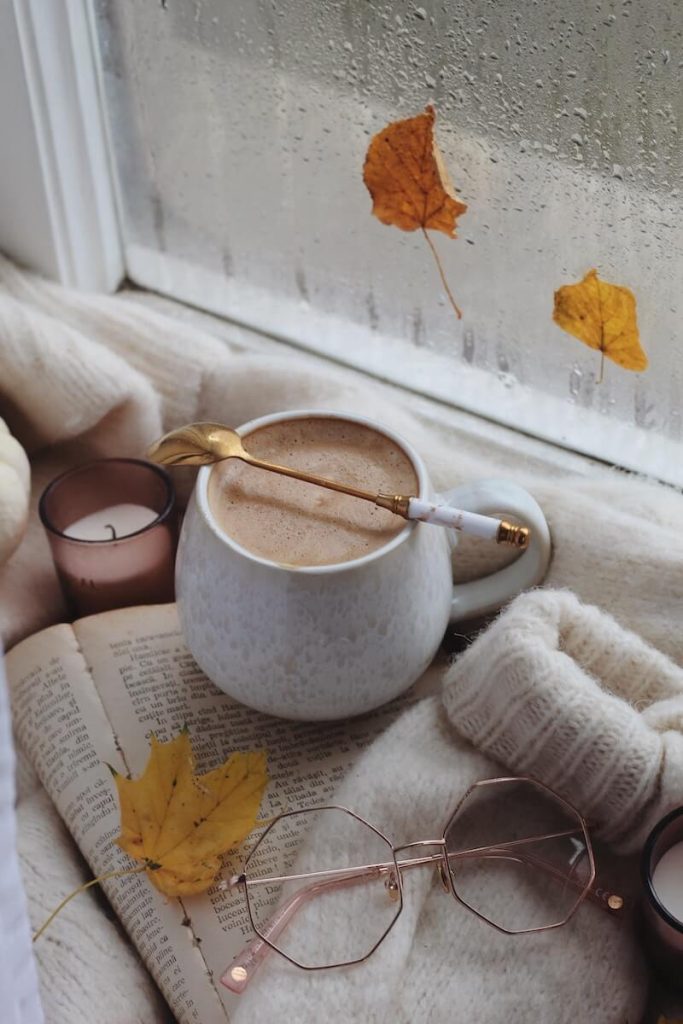 In the house
1. Seal out drafts 
Caulk any leaky cracks you may have in your windows, doors, and wall trim. Not only does this prevent warm air from leaking out, it also stops critters entering your home uninvited.
2. Deep dusting
Take down all your books and ornaments, free up your surfaces, and move your furniture to remove any hiding dust bunnies. This is especially important for people with allergies, as unseen dust can contribute to poor air quality.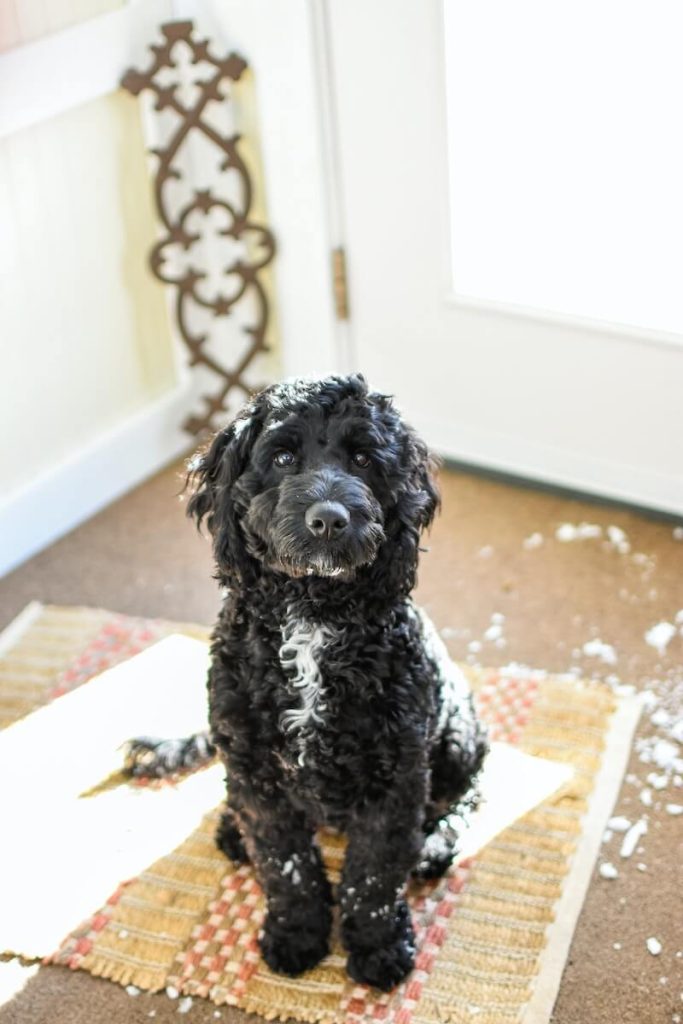 3. Clean your doormats
Winter snow, rain, and mud lead to dirty doormats. Now is a great time to clean them, or if they're machine-washable, throw them in the washing machine!
4. Automatic porch lights
As nights get longer, it becomes more important to have adequate lighting outside. This is especially needed if you have guests coming over for the holidays! Bright, automatic porch lights are also a deterrent for thieves and trespassers. Check your bulbs to make sure none have burnt out.
5. Change detector batteries
Test the batteries in your smoke detector and carbon monoxide detector and change if needed. If you don't have detectors yet, now is the best time to pick some up!
Just in case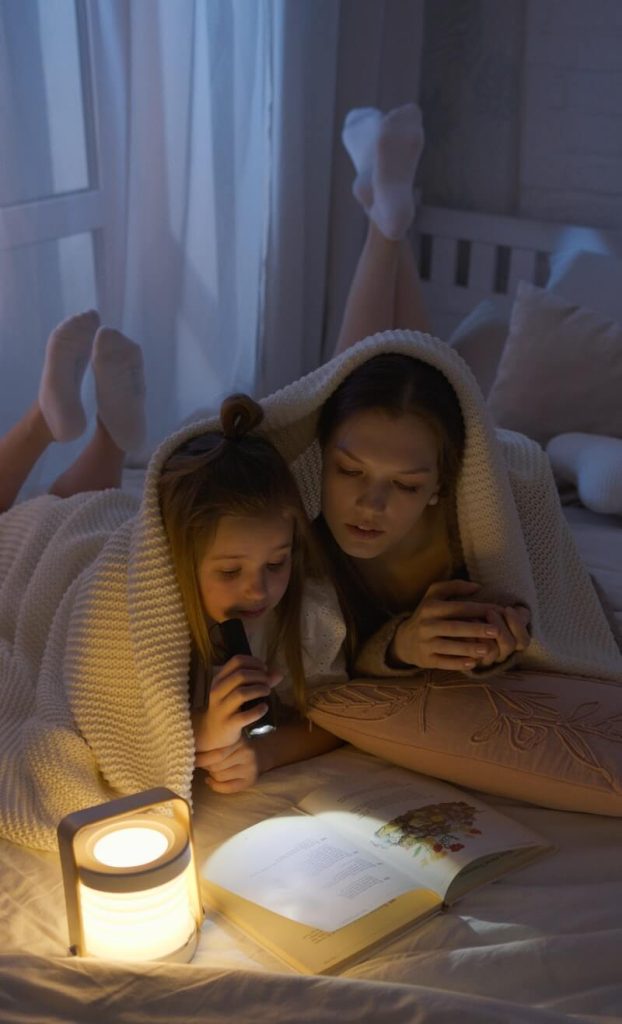 1. Stock up on emergency flashlights and candles
Power outages increase during winter. It pays to be prepared with candles and flashlights in case your area is hit with a prolonged outage.
2. Restock first aid kits
First aid kits are always handy to have, especially around the holidays if you have guests. If you don't have a first aid kit yet, stock up on bandages, gauze, aspirin, antiseptic wipes, and hydrocortisone cream. If anyone in your family has a medical condition requiring specific medication, now is a great time to restock.
3. Install doorbell cameras
Deter would-be Christmas gift thieves with a doorbell camera or outdoor video camera. Doorbell cameras come in handy when welcoming guests into your home, as you can speak to them through the doorbell via an app on your phone while you're busy inside.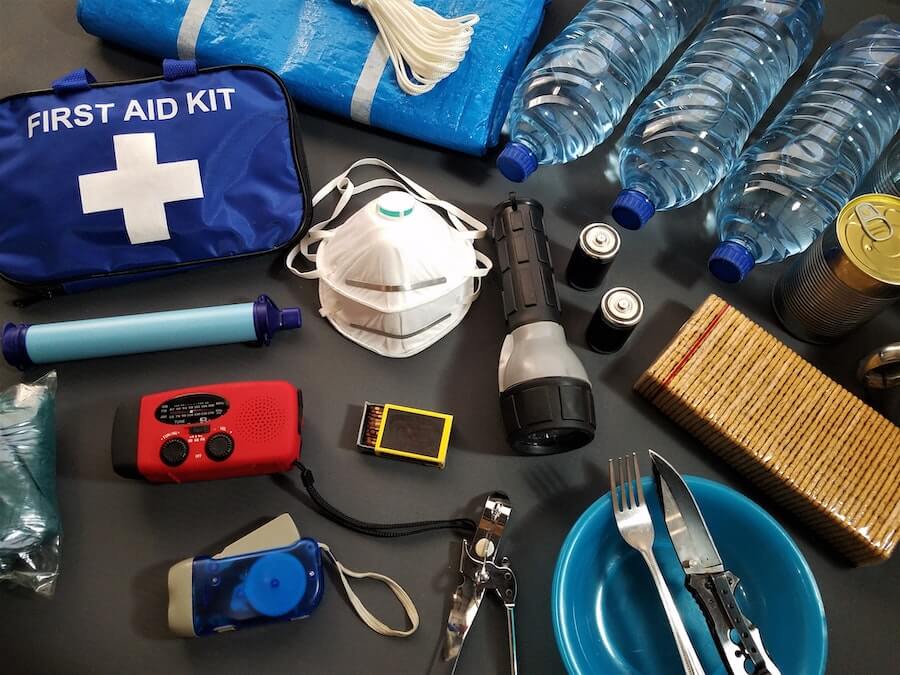 4. Assemble an earthquake kit
If you live on the West Coast, you're probably well aware that we're overdue for The Big One. Now is a great time to prepare for the worst by putting together an emergency supply kit of any essentials you may need. Here's a list from the BC government recommending items to pack in your emergency supply kit and go-bag.
Not sure what to cook for the holidays? Read our previous blog: 3 Slow Cooker Recipes for Fall!